I COAL YOU. I love coal.
Contemporary designs with coal. Unique, minimalist
I COAL YOU. bestsellers
Check the bestseller jewellery models from our collections. Choose your favourite!
SHOP THE COLLECTION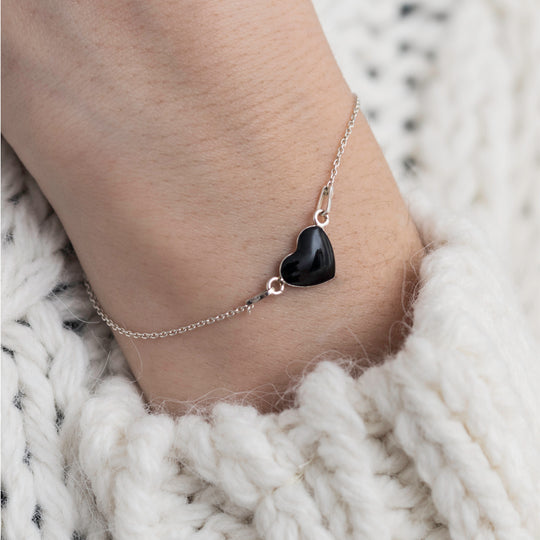 BRACELET HEART 2
Unveil your affection in the enchanting Silesian way with our Coal Heart-Shaped Bracelet—a declaration of love (to coal, too!).  This...
Shop The Look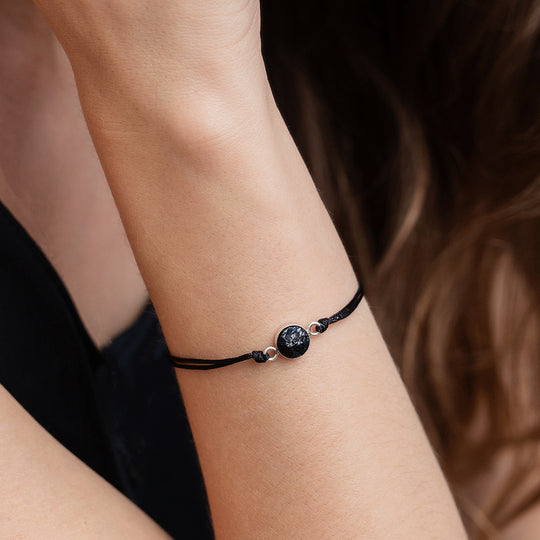 BRACELET BASIC SMALL 1
Proudly made in Poland using authentic Silesian coal, this bracelet combines elements of history, elegance, and cultural pride.At the centrepiece...
Shop The Look